Blog
Best Winter Reads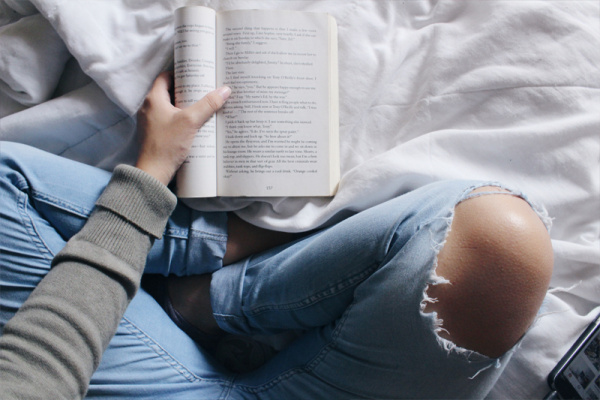 Open fire. Bearskin rug. Glass of red. We're talking about winter and the perfect time to curl up somewhere cosy with a good book (because, let's face it, you're going to need something to do while you're indoors). First stop? Dillons Norwood Bookshop, of course! Here are a few books to get you started.
Book #1
The Beekeeper of Aleppo
Christy Lefteri
This book is about the intense story of two Syrian war refugees, Nuri Ibrahim and his wife, Afra, undertaking a treacherous journey to possible safety.
Perfect for winter because: If you liked The Tattooist of Auschwitz, The Kite Runner and The Other Hand books – this book, based around the human powers of survival, will keep you hooked on those cold winter nights.
Book #2
The Barefoot Investor
Scott Pape
It's time to start your journey to real wealth building. Cue The Barefoot Investor book. It will have you setting clear goals, investing today for your tomorrow, using your money to build more money while slowing the debt and – surprise, surprise - saving more money.
Perfect for winter because: Touted as the only money guide you'll ever need, this is the perfect read to get all your finances sorted for the upcoming warmer months.
Book #3
12 Rules For Life
Jordan B. Peterson
From standing up straight with your shoulders back (rule 1) and making friends with people who want the best for you (rule 3) to telling the truth – or, at least, don't lie (rule 8) and being precise in your speech (rule 10), this is a brilliant round up of how to live a meaningful life from clinical psychologist Jordan Peterson.
Perfect for winter because: Like the cover states, this book is 'an antidote to chaos'. Perfect for the slower months ahead.