Blog
Sweating at Studio Pilates Norwood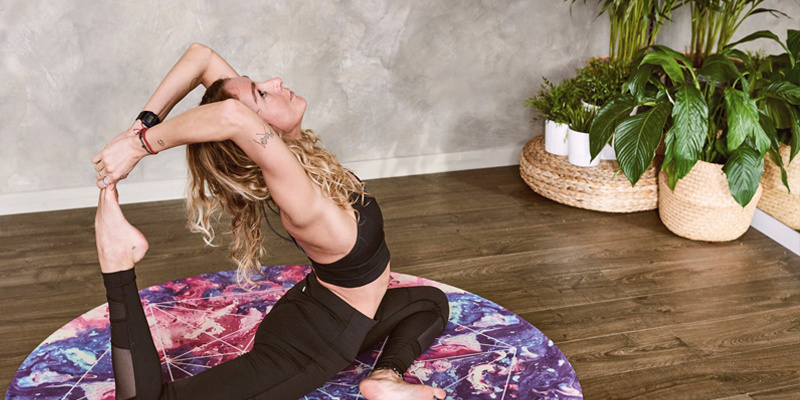 Hands up who wanted to create good workout habits, feel healthy, vibrant and fit; develop a strong mental attitude and achieve a total body transformation, this year? Well for all those who have fallen off the 'new year, new fit me' resolution bandwagon, read on because we have found the perfect activity which will make you want to work out – any day of the year.
For an exhilarating workout experience, Pilates (exercises inspired by calisthenics, yoga and ballet) is a great place to start. Even better? Studio Pilates Norwood. Discover your new fitness obsession as Studio Pilates Norwood delivers high energy, inspiring classes, uplifting music and a luxe workout space. Get set for fast paced, intense, 40 minute classes that deliver incredible total body sculpting workouts to challenge you mentally and physically.
And because it's Studio Pilates, you can expect innovative video technology and world class instructors who focus on perfecting your technique. The science of sequencing coupled with ever-changing workouts keep your body guessing and makes for fast #fitspo results.
For equally fast results, there's also Studio Pilates Norwood's Thirty Day Challenge. That's 30 days to sculpt, tone, transform and reshape your body as well as get mentally and physically stronger, healthier and more energised.
And with a range of deals to get you in to the studio (like 6 classes for $60 over two weeks to 50 workouts for $20 per class over 12 months), plenty of classes to choose from and an easy online booking system, Studio Pilates have made it easy to pop in for a pilates class. Oh and after you've worked up a sweet sweat? It's time for a latte on The Parade, darling. You've earned it!