Blog
A night at Norwood Concert Hall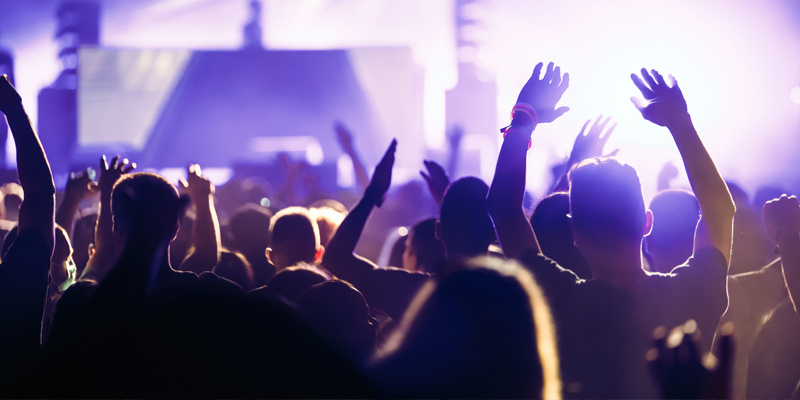 As February ticks over on the calendar, it can only mean one thing for Adelaideans: the festival season is here. For many people, this is a time of culture, excitement and planning of all the different activities on offer. Think Adelaide Fringe, Adelaide Festival and… Norwood Concert Hall.
Norwood Concert Hall delivers a brilliant array of theatre, dance, music and exhibitions – anytime of the year.
Read on to get the skinny to the hottest tickets in town.
An Andrews Sisters Tribute
Strap yourself in for 90 minutes of classic cabaret heralded by Adelaide-based vocalists Tania Savelli, Shelley Pantic and Melanie Smith. Together, the Three Little Sisters take you on a historical journey celebrating the most famous female musical groups of all time like Andrews Sisters, The Boswell Sisters and The Puppini Sisters. This retro vocal trio will transport audiences back in time with their stunning mix of voices and entertain with their close harmony singing and fun, vintage charm.
Saturday, 23rd Feb — Sunday, 24th Feb
Norwood Concert Hall, 175 The Parade, Norwood
More information >
Top of the Fusion Pops
12 voices. A 40-piece orchestra. Sounds like Top of the Fusion pops - Adelaide's only symphonic pop group. With the talented group performing top hits, anthems and power ballads from artists like Queen, the Bee Gees, Michael Jackson and more, expect an electric night of music and mayhem.
Saturday, 16th Feb
Norwood Concert Hall, 175 The Parade, Norwood
More information >
Petula Clark
There are many ways to describe Petula Clark… UK pop legend. Legendary film and theatre music star. Two-time Grammy award winner. And now? Norwood Concert Hall act. That's right, this pop star is performing all her featured hits spanning her 67 year career such as 'Downtown.', 'I know A Place', 'My Love', 'Colour My World', 'A Sign of The Times', 'Don't Sleep In The Subway' and 'This Is My Song'. Plus fans will also hear some of the new tracks from Petula's latest album.
Friday, 17th May
Norwood Concert Hall, 175 The Parade, Norwood