Play
Events & Festivals
Art on Parade 2023
Saturday, 1st Apr 2023 — Sunday, 30th Apr 2023
9:00am — 5:00pm
The Parade, Norwood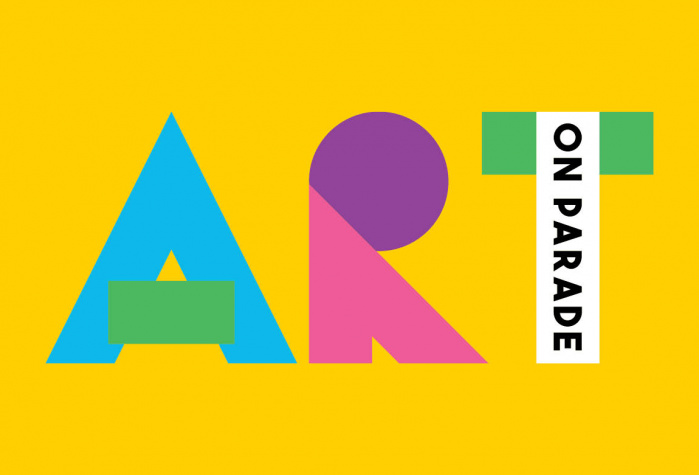 Art on Parade - bringing together local businesses and South Australian artists to offer a curated cultural experience in an urban setting.
Art on Parade is a self-guided trail where you will discover an exciting selection of sculptures, paintings, drawings and photographic works on display in retail and commercial businesses along The Parade, Norwood.
Artworks will be on display from 1 - 30 April.
View image gallery
View a selection of previously exhibited artworks. Click on an image to view a larger size and to start image gallery.
Contact
Emma Comley
Council Arts Officer
E: ecomley@npsp.sa.gov.au
T: 08 8366 4555.