Play
Events & Festivals
A Day of Fashion
Saturday, 15th Oct 2022
9:00am — 9:30pm
The Parade, Norwood South Australia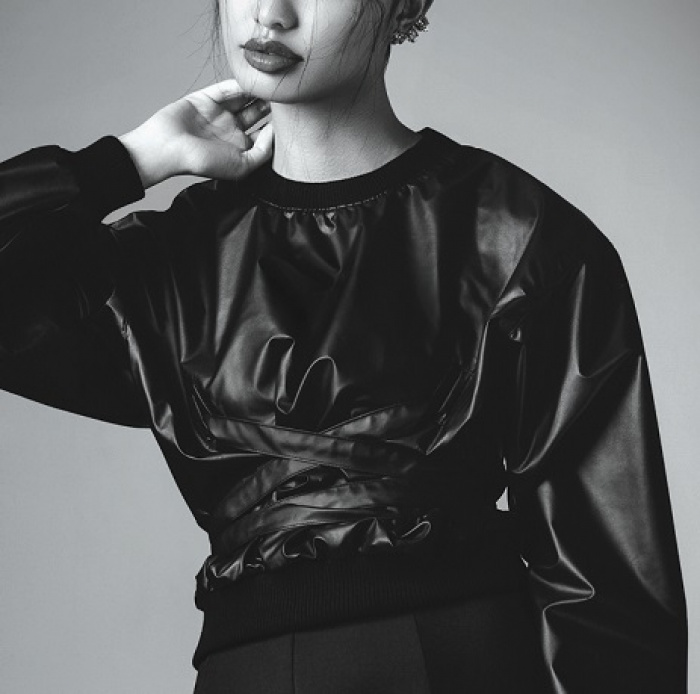 A Day of Fashion – the epitome of style, shopping and entertainment.
A Day of Fashion on The Parade presents the inaugural clothing swap event, in-store offers and experiences, an industry panel discussion, a movie feature night, live entertainment and much more.
Spring will be in full bloom and with the weather warming up, The Parade, Norwood will be buzzing with activities, activations and discounts for shoppers of all ages and cater for all styles.
The in-store discounts and experiences will ensure your wardrobe is refreshed and ready for those warmer days and nights.
Looking for an alternative way to refresh your wardrobe? The Sip & Swap event is perfect for you. Whilst you sip on a nice glass of sparkling, part with 6 clothing garments and accessories of your own and find up to 6 items from others.
Whilst wondering The Parade, the live music at various locations will keep you entertained and add to the atmosphere of the day.
For those looking to have a deeper experience on the day, the In Conversation With… fashion talk will give you access to industry experts and researchers. Listen to them discuss fashion, community, circularity, and sustainability.
Finish the day by attending Hoyts Norwood and enjoy a comfy reclinable chair for a private screening of House of Gucci.
Don't miss A Day of Fashion 2022.
What's on

More information
Council's Events Unit
E: events@npsp.sa.gov.au
T: 08 8366 4555