What's On
Events & Festivals
A Day of Fashion 2023
Saturday, 14th Oct 2023
9:00am — 7:00pm
The Parade, Norwood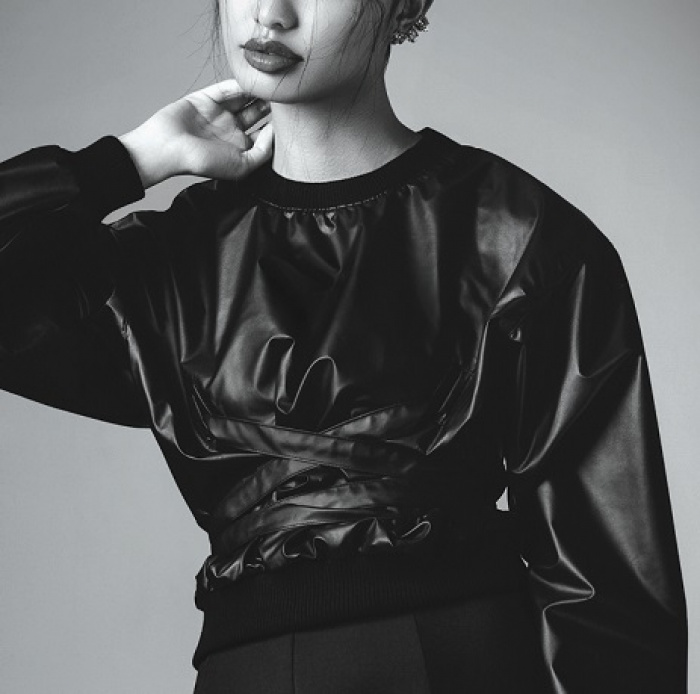 A Day of Fashion – the epitome of style, shopping and entertainment.
A Day of Fashion on The Parade presents the Norwood Clothes Swap event, in-store offers and experiences, live entertainment and much more.
Spring will be in full bloom and with the weather warming up, The Parade, Norwood will be buzzing with activities, live entertainment and discounts for shoppers of all ages and all styles.
The in-store discounts and exclusive experiences will ensure your wardrobe is refreshed and ready for those warmer days and nights.
Don't miss A Day of Fashion 2023.
Norwood Clothes Swap
Norwood Concert Hall, 175 The Parade, Norwood (enter via George Street)

Looking for an alternative way to refresh your wardrobe? The Norwood Clothes Swap event is perfect for you. Bring in ten pre-loved items and swap them for new items.
Session One: (Booked out)
Clothing check-in: 9.30am - 10.15am
Clothing swap: 10.30am
Session Two:
Clothing check-in: 1.00pm - 1.45pm
Clothing swap: 2.00pm

Book Now - Session Two

More information
Council's Events Unit
E: events@npsp.sa.gov.au
T: 08 8366 4555