Play
Events & Festivals
Staying in Your Home Longer
Staying in Your Home Longer
Friday, 12th Nov 2021
10:00am — 12:00pm
49 The Parade Norwood
Phone: +10408568563
Visit Website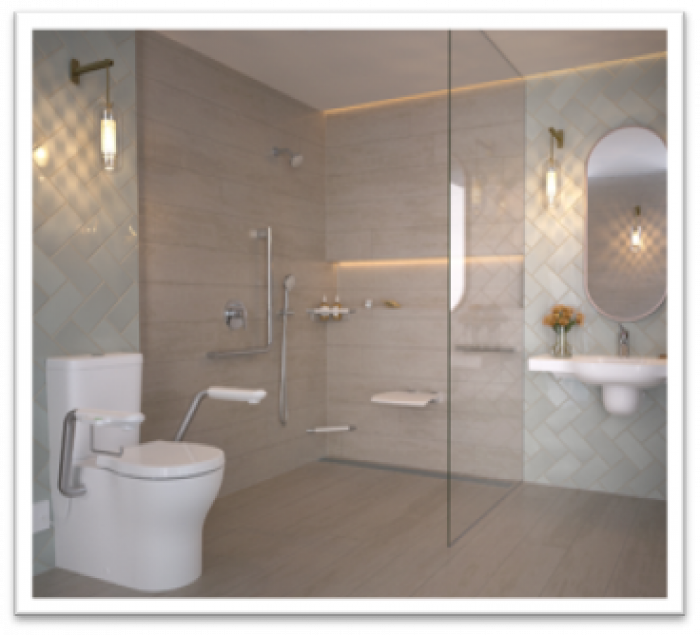 Caroma on The Parade, Adelaide's interactive Bathroom & Kitchen Showroom is offering a FREE workshop.

Our qualified interior designers at Caroma advise on how making simple changes can save you from moving to a new home... or being put in one!!

Morning Tea Provided – Social Distancing will be practised.