Play
Events & Festivals
Hundreds for Hope Free Open Day
Hundreds for Hope Free Open Day
Saturday, 8th Jun 2019
9:30am — 3:30pm
121b The Parade, NORWOOD SA 5067
Phone: 84317005
Visit Website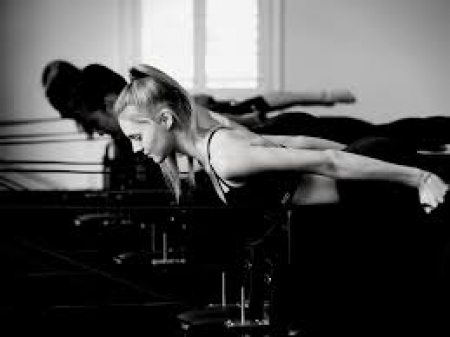 Join Studio Pilates Norwood on 8 June as we open the doors to the community to help raise essential funds for children's cancer research.

Rally your friends, family and work buddies together for an inspiring reformer Pilates class as we all dedicate the day to these children and those who love them.

FREE PILATES CLASSES – Saturday 8 June - Prizes + Special Offers + Treats

Orientation classes held between 9.30am and 2.30pm.
Classes are 100% free, but donations to The Kid's Cancer Project are 100% welcomed.

Be a champion for kids with cancer. Every donation counts as we join together and raise funds for children's cancer research. Make a donation